Chinese Water – Adjustment of Annual Summer Fishing Ban Regime
Members are kindly requested to refer to the previous Japan P&I News No.915 regarding Navigation Warning after the fishing ban in Chinese Water. We have obtained Announcement of Ministry of Agriculture (2018) No.1 on adjustment of annual summer fishing ban regime from Huatai Insurance Agency & Consultant Service Ltd., our correspondent in Beijing, China.
All navigating vessels in these areas should be aware of the Announcement and sail cautiously to avoid collision with fishing boats between August and October, for which the summer fishing ban period comes to end and the fishing season starts.
We hope it will be of help to you with regard to the safe voyage.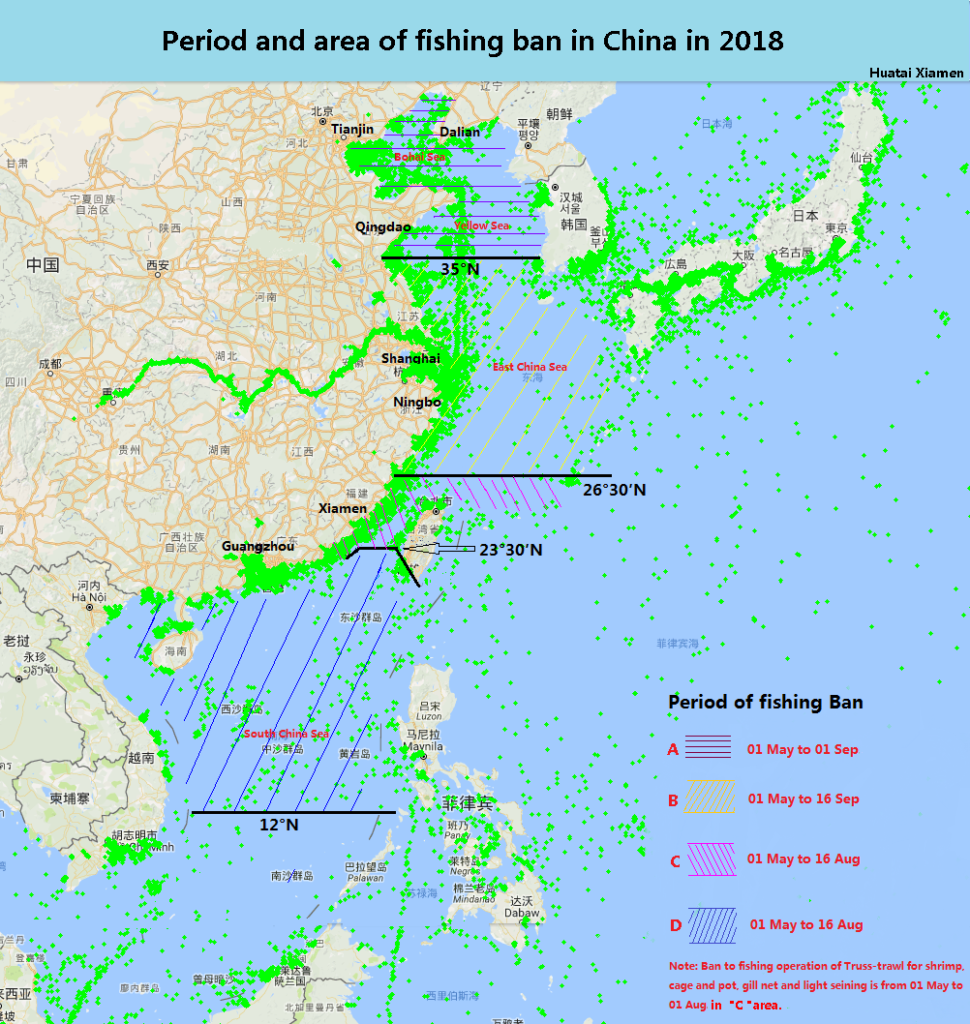 For further information, please click here.
Most read News
Related News