Holiday Contacts in Japan
To the Members
During the Golden Week holiday from 27 April 2019 to 6 May 2019 our offices in Japan (Tokyo, Kobe, Fukuoka and Imabari) will be closed.
A list of emergency contacts (https://www.piclub.or.jp/en/emergency) for urgent matters is available on our website.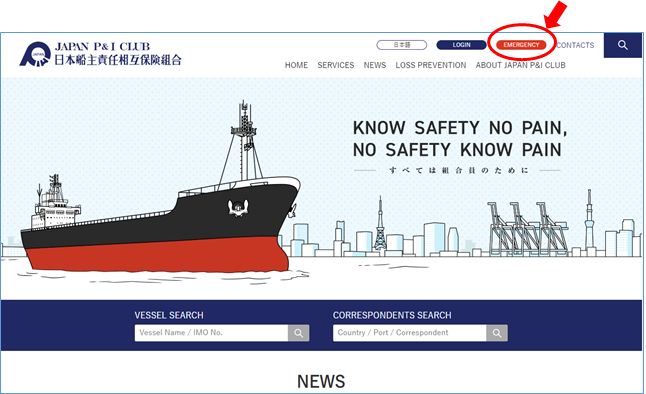 Singapore branch and London offices (Liaison Office and JPI UK Services) will operate as usual.
Yours faithfully,
Japan P&I Club
Most read News